Hey...all you sewing and quilting enthusiasts out there....it's time!
Don't be shy, GO nominate a quilter or company for an award! You could win a prize!
It's that time of year again for the 2012 Golden Quilter Awards by Sew Cal Gal.
She has all the rules, entry forms, FAQ and the whole bit on her blog. Just click on the picture on my RH sidebar to do it......FUN STUFF!
Sew Fun Quilts is donating one of the door prizes too!

A jelly roll & Charm Square set. So, go submit your entry.....NOW!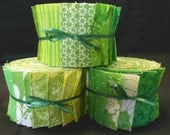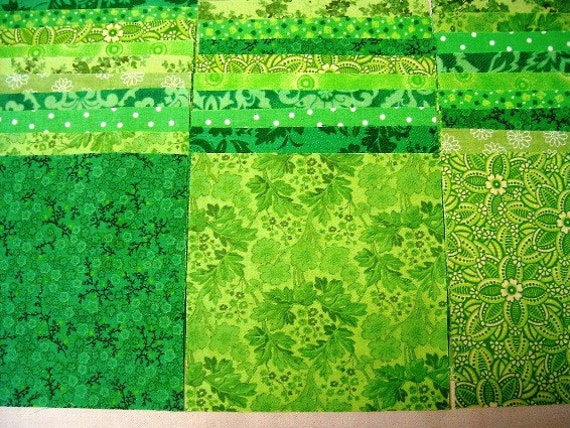 Thanks for visiting my blog.